How To Use the Caryfy Plus App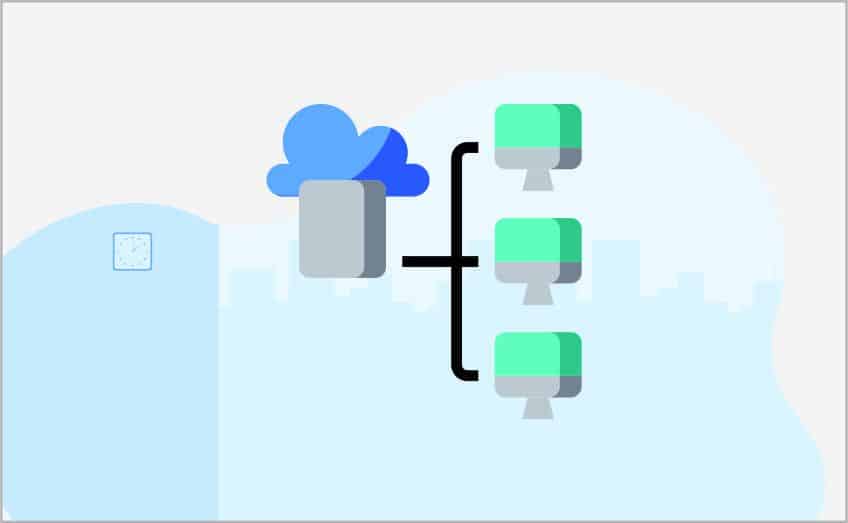 Connect With Service Provider
You can ask your service provider to add you as a Referral Company in Caryfy. Once they do it, you will get a notification to accept their invite. It's so easy!.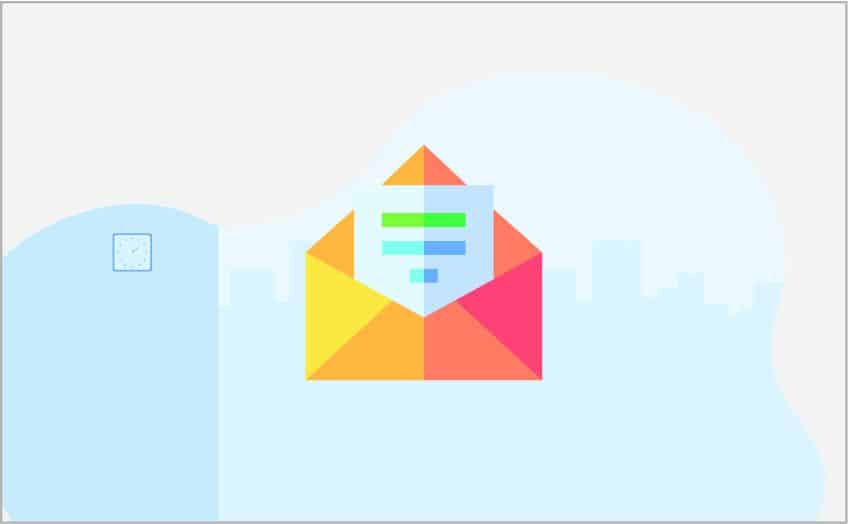 Be in the know with everything with access to all messages, reminders and business alerts accessible within Caryfy web portal.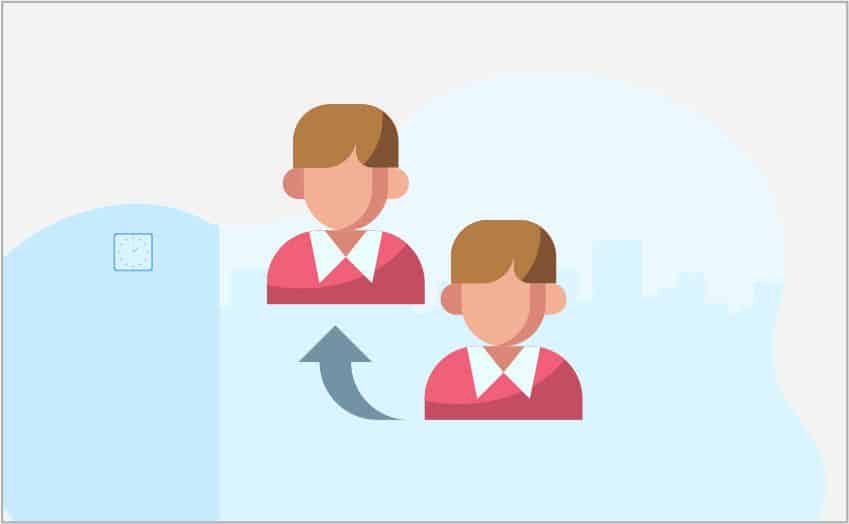 Receive new referrals from service providers, your own marketers or from Area Agency on Ageing. As you update the status of the referrals,you can share these updates in real time with providers.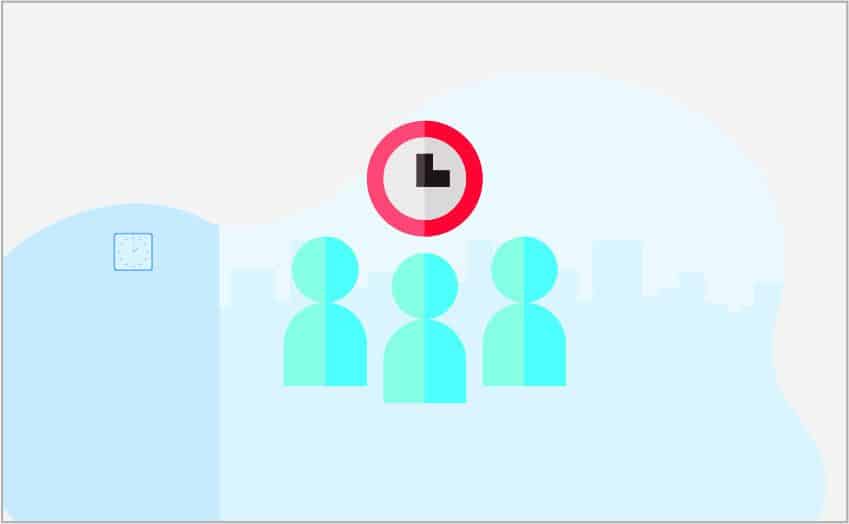 With Caryfy, you will always have all the information you need to review for Medicaid programs like Structured Family Caregiving.
Save a lot of time and create a batch file for billing for Medicaid by a few simple clicks.