How To Use the Caryfy App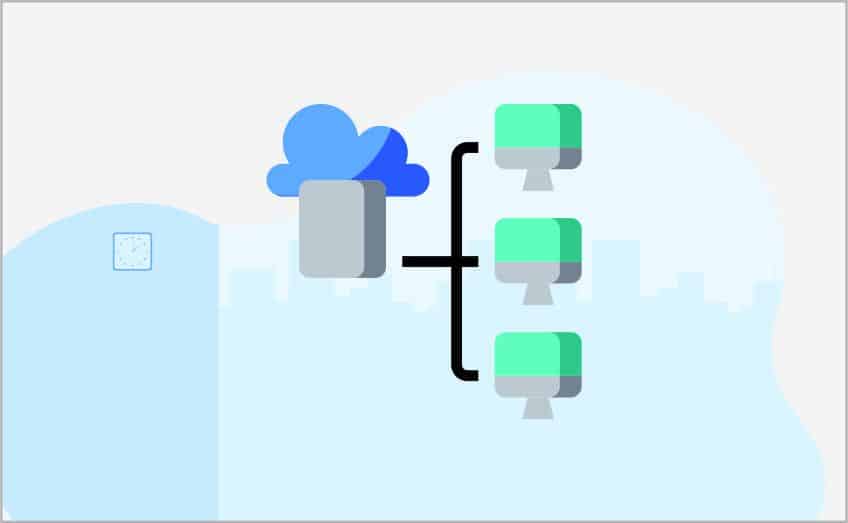 Connect With Service Provider
You can ask your service provider to add you as CareNet Consultant in Caryfy. Once they do it, you will get a notification to accept their invite. It's so easy!.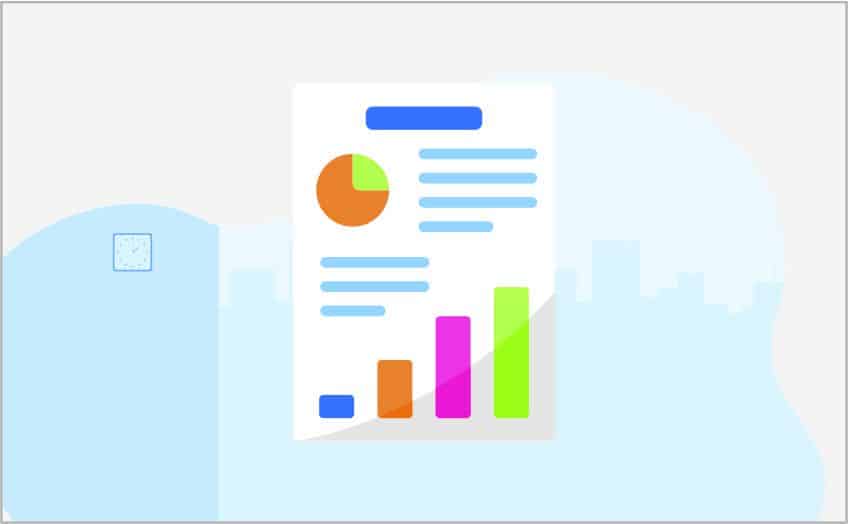 Be in the know with everything with access to any and all reports related to the service provider within your Caryfy web portal.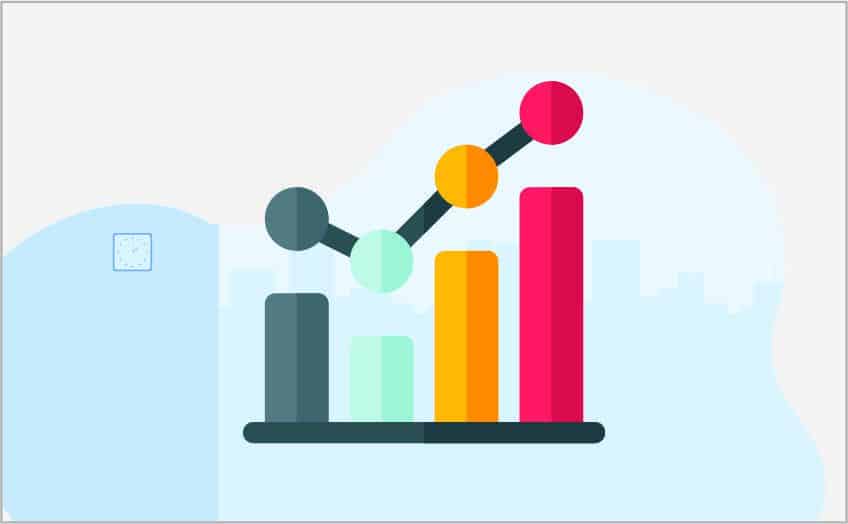 CareNet can be a very important source for you to generate new business and you can receive new referrals of service providers.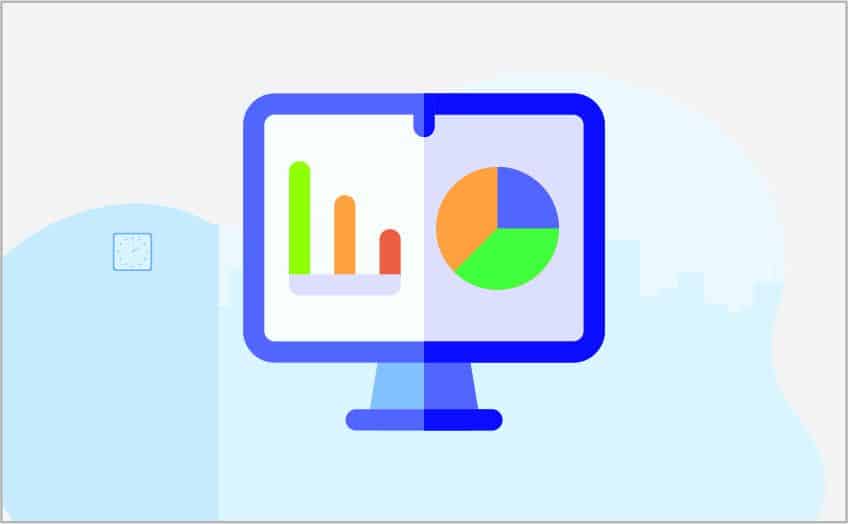 With Caryfy, you will always have all the information you need to review for for your clients in your customized dashboard.
Save a lot of time, bill your clients in Caryfy and receive payments the next day with built- in integrations for payment management.