How To Use the Caryfy App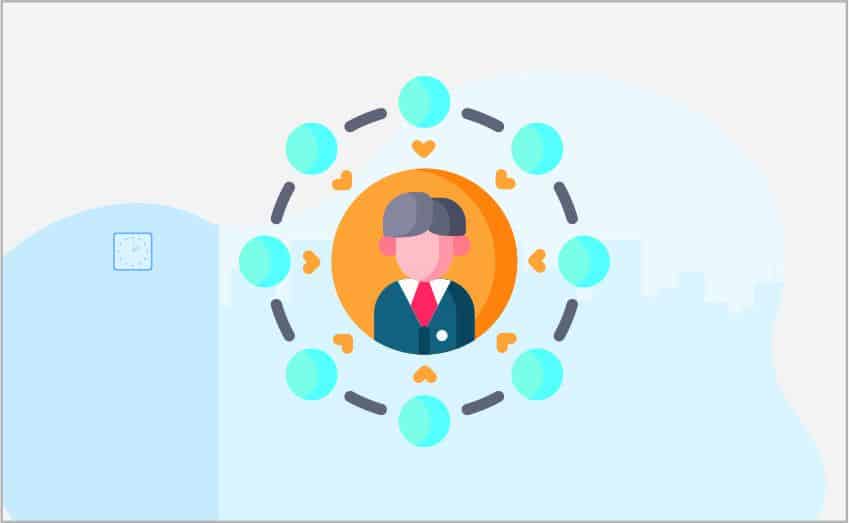 Improve Employee Productivity
Create tasks and monitor status in real time, use built in automation and artificial intelligence to improve your current workflow.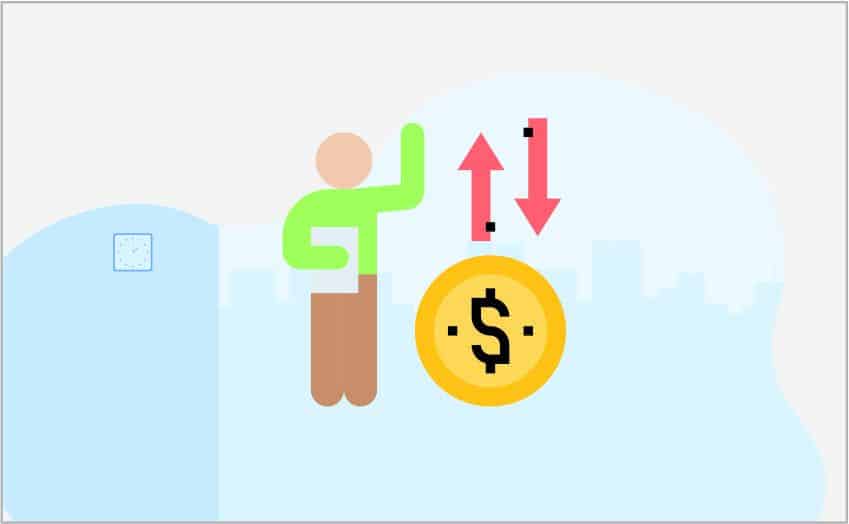 Connect with Case Management
You can now exchange information about status of new leads and client care with case management through Caryfy, saving you a ton of time.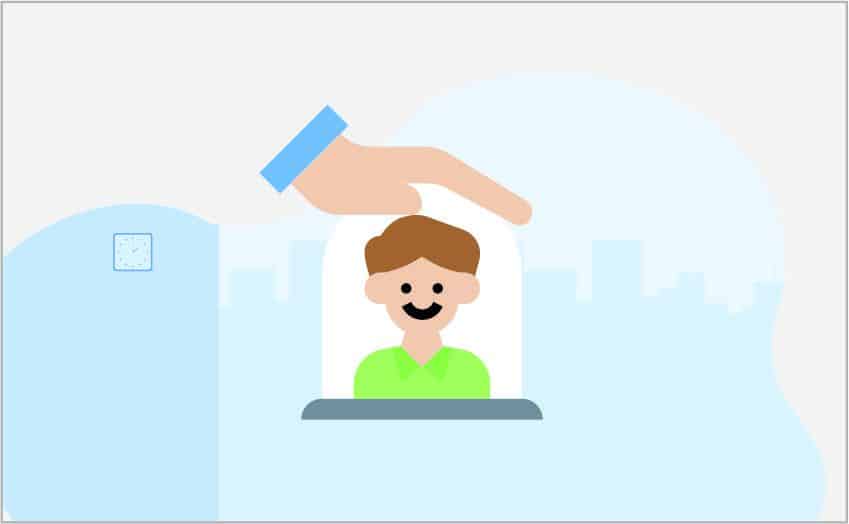 Increase Caregiver Retention
Improve communication with Caregivers, fill shifts faster and reduce call-outs with Caryfy 's industry leading product suite.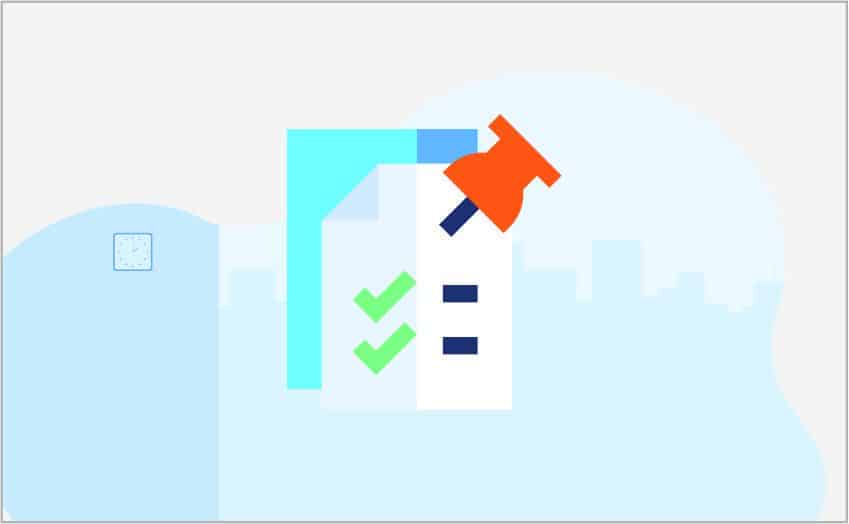 With Caryfy's smart automation and in-built reports, you can have all the information available to you to comply with state regulations.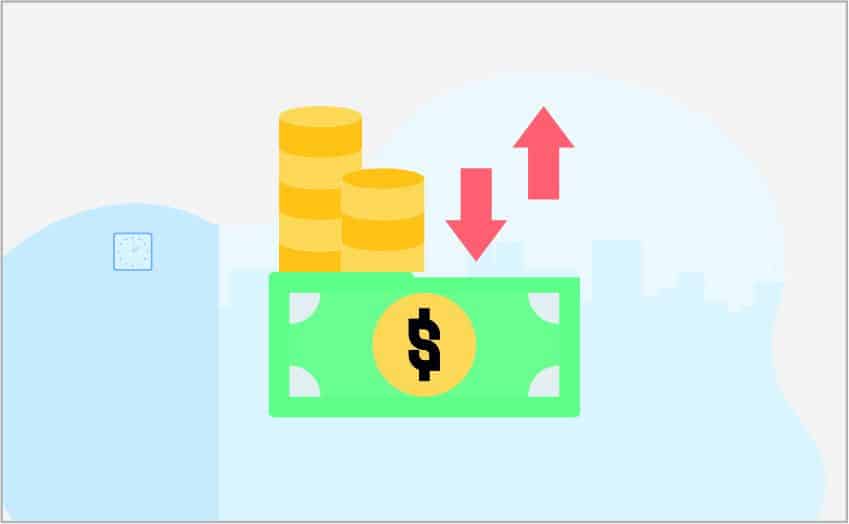 Bill your clients in Caryfy and receive payments the next day with built- in integrations for payment management.