How To Use the Caryfy Pro App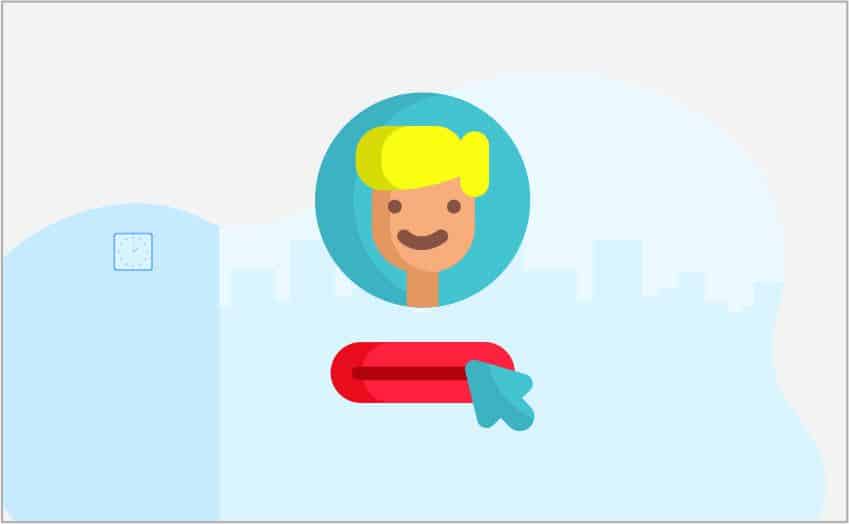 All you need is an email address and phone number that is registered with your employer. To download the app, go to the
App Store
or
Google Play
.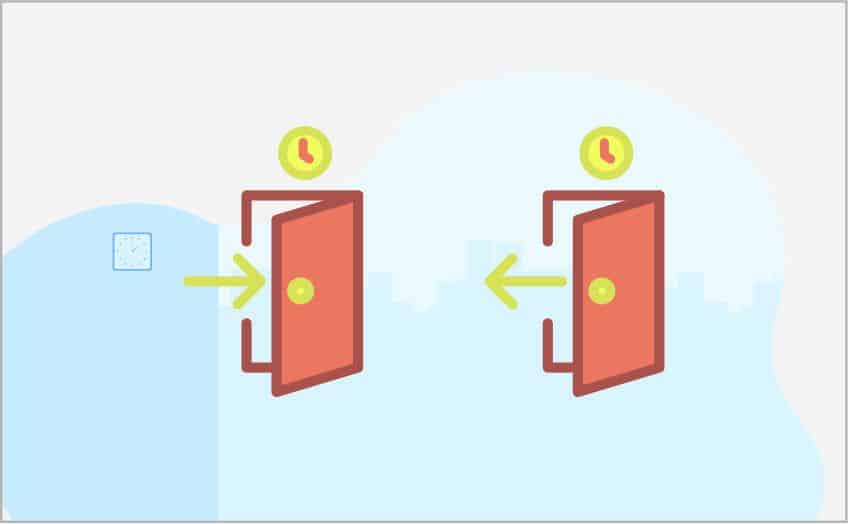 You can use the app to record your office work and break hours. Perfect solution for a "contact less" attendance solution.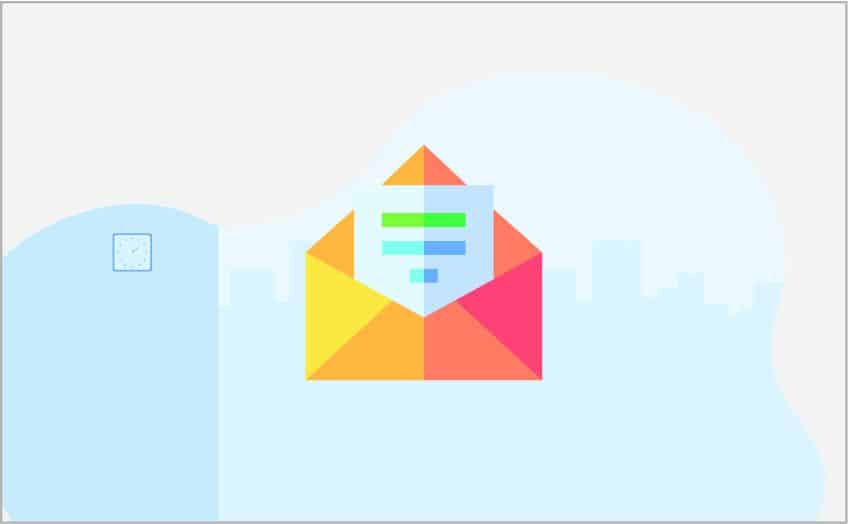 Be in the know with everything with access to all messages, reminders and business alerts accessible within the mobile and web app.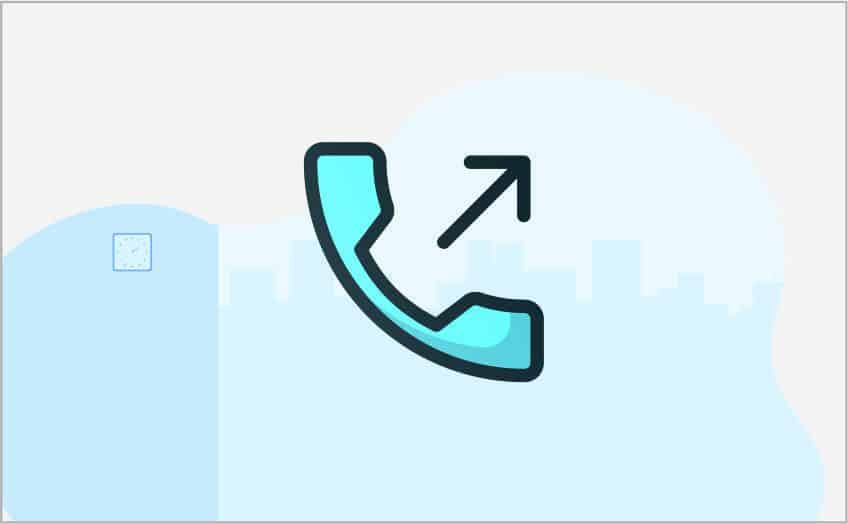 Auto Assign Caregivers for Callouts
Frequent call outs by caregivers will not be as big a problem as it used to be. You can assign other available caregivers in a couple of clicks.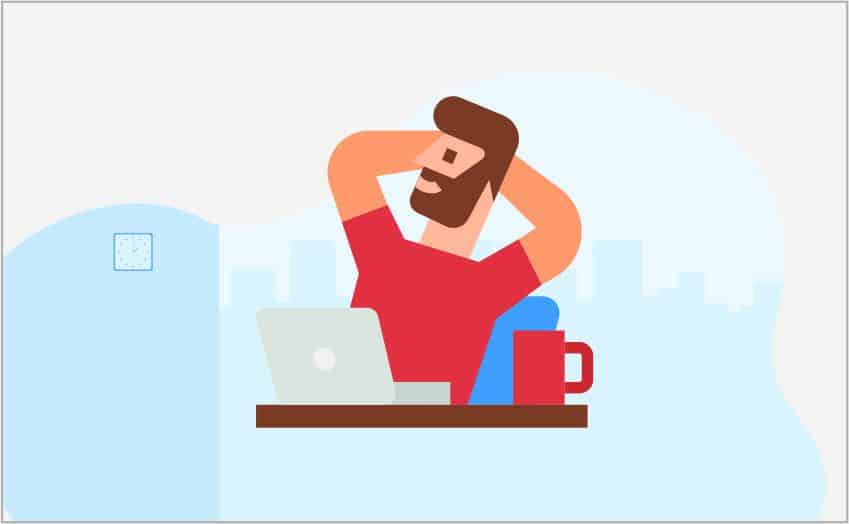 You get notified with shift alerts including later arrivals, no-shows or rleated to client conditions. You can turn off these alerts during off-duty hours.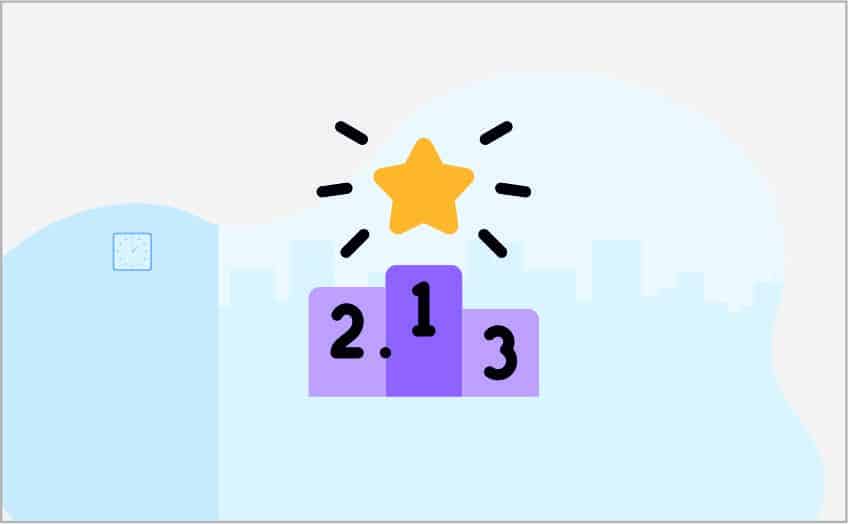 With an AI based assistant ad in-built automation, you will alwys have tight information at your disposal before things get complicated. Now is the time to shine.